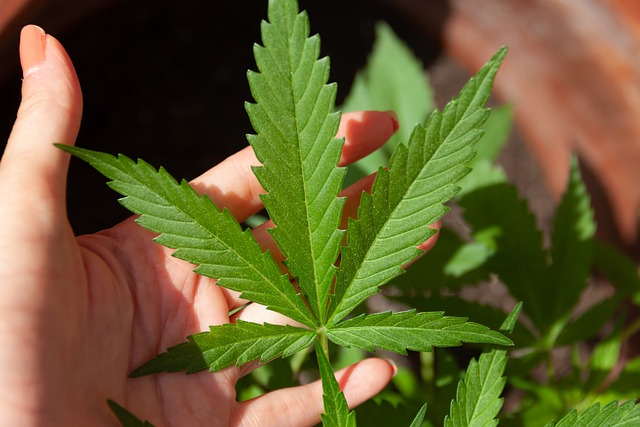 Exploding with popularity and a vibrant community, many people are making the switch to cannabis for various reasons. These include chronic pain, sleep, anxiety, inflammation, and much more.
When picking out an edible or CBD product, many people look to the second word: marijuana. But they're unaware of what they're seeing on labels such as THC and CBD. What are these types of cannabinoids? How do you understand them?
Read on for a quick guide to the most common cannabinoids and their effects.
What are Cannabinoids?
Cannabinoids are the active chemicals in cannabis. There are more than 80 different cannabinoids in cannabis. The most well-known cannabinoid is THC (tetrahydrocannabinol).
THC is the chemical that makes people high. Cannabinoids are similar to the endocannabinoids that are produced by the body. Cannabinoids can bind to cannabinoid receptors in the brain and body. This causes different effects, such as pain relief, anti-inflammatory effects, and anxiety relief.
How Do Cannabinoids Work
Cannabinoids work by binding to receptors in the brain. THC binds to the CB1 receptor. The CB1 receptor is responsible for the psychoactive effects of cannabis. CBD then binds to the CB2 receptor, which is associated with the immune system.
Cannabinoids are thought to have a number of therapeutic properties. These include pain relief, anti-inflammatory, and anti-anxiety effects. CBD is also being studied for its potential to treat other conditions like epilepsy, cancer, and Alzheimer's disease.
The Most Common Types of Cannabinoids
Cannabinoids are the active chemicals in marijuana. The most common ones are THC, CBD, CBG, and THCV.
THC is the main psychoactive ingredient in marijuana responsible for the "high" that people feel. CBD is the second most common cannabinoid in marijuana. It does not have any psychoactive effects, but it has been shown to have a variety of medical benefits.
CBG is a less common cannabinoid beginning to gain attention. This is for its potential medical benefits. THCV is a rarer cannabinoid that is similar to THC in its effects.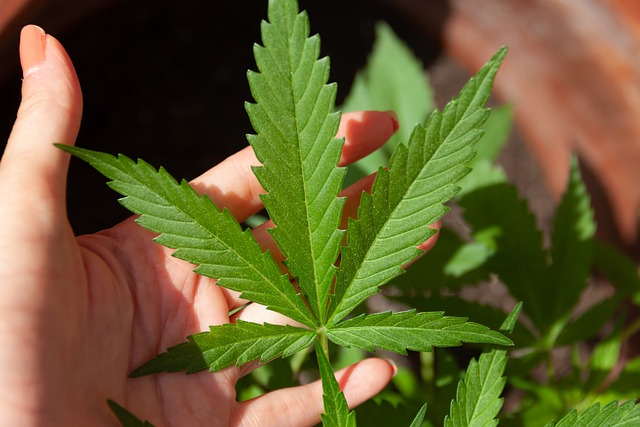 Other Less Common Types of Cannabinoids
Other less common cannabinoid options include cannabigerol (CBG), cannabichromene (CBC), cannabicitran (CBT), and tetrahydrocannabivarin (THCV). These cannabinoids are found in smaller quantities in cannabis plants and have different effects than THC.
For example, CBG is thought to have anti-inflammatory and anti-cancer properties, while CBC is known for its pain-relieving effects. CBT is a rare hemp cannabinoid that has been shown to have anti-tumor effects, while THCV, on the other hand, is known to counteract the effects of THC.
This makes it a potential treatment for those who suffer from anxiety or paranoia after consuming cannabis.
Knowing About Different Cannabinoids
Cannabinoids are a vast and varied class of compounds found in the cannabis plant. While there are over 100 different types of cannabinoids, just a handful have been studied for their potential therapeutic benefits.
With more research, we may unlock the potential of these compounds to help treat a wide variety of conditions. If you're interested in exploring cannabinoids for yourself, be sure to consult with your physician, as with any new supplement regimen.
For more tips and guides, be sure to visit our blog today!
Related Articles and Resources:

The post A Beginner's Guide to the Different Types of Cannabinoids first appeared on Institute of Ecolonomics.