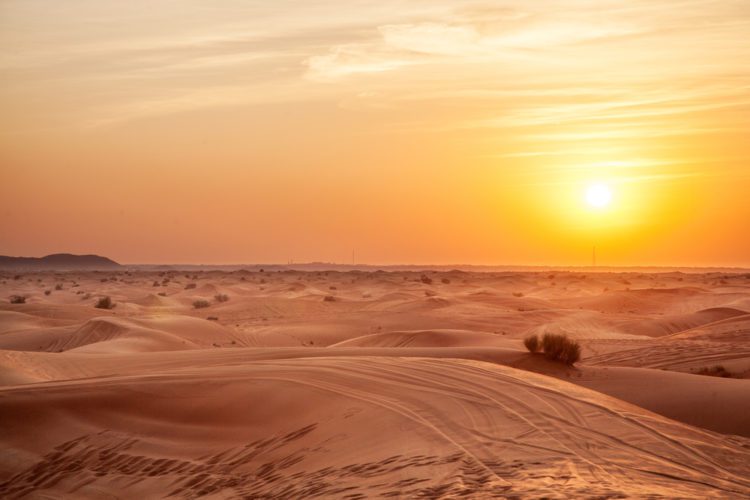 What is ormus gold? First things first: it's magical in its makeup, even if it is a real substance.
Ormus, also known as manna or white-powdered gold, is a substance filled with powerful trace elements, such as gold, silver, and iron, to name just a few. In some circles, in fact, ormus gold is referred to as the Philosopher's Stone.
It benefits your mind, body and spirit.
It's touted by many alternative-medicine users as well as alchemists worldwide. Ormus gold health benefits include, for example, helping you explore new levels of enlightenment, accelerating healing, and inducing lucid dreaming. It holds the elements that are thought to be connected to consciousness and life-force energy. And the history behind this substance is unique as well as fascinating, to say the least.
Read below to learn about the origins and benefits of this substance, as well as potential ormus gold side effects.
Origins Of Ormus
Ormus, which stands for "orbitally rearranged monoatomic elements," has a remarkable and somewhat mysterious past. In 1975, Arizonian cotton farmer, David Hudson, discovered ormus gold, quite by accident. Hudson noticed some peculiar-looking material in his soil that he hadn't seen before. However, when he set it out in the hot desert sun to dry for further investigation, it up and disappeared on him. In fact, it allegedly up and disappeared in a big flash of light. When he found a new sample, he dried it without the use of sunlight. This time, the substance didn't disappear.
Hudson noticed something else about this substance. The gold and silver in it did not dissolve in fluid, and the iron and aluminum did not dissolve in various acids. Each of the elements present was tested. Many of them responded differently than they would in their natural forms. Some of them, in fact, changed at an atomic level from a simple element to a metal. Furthermore, the substance included an element that was not identifiable on the periodic table. Hudson and the scientists he worked with were astonished at their findings.
This Gold Is Stranger Than Fiction
Ormus elements are unique in that they can lose their material form under the influence of warmth and sunlight. David Hudson had witnessed this when he dried his discovery in the hot Arizona sun. Some claim that ormus defies gravity and when confronted with sun and warmth, is transported to another dimension entirely.
So, what exactly are the benefits of ormus gold? Read the list below to learn all about this phenomenal substance!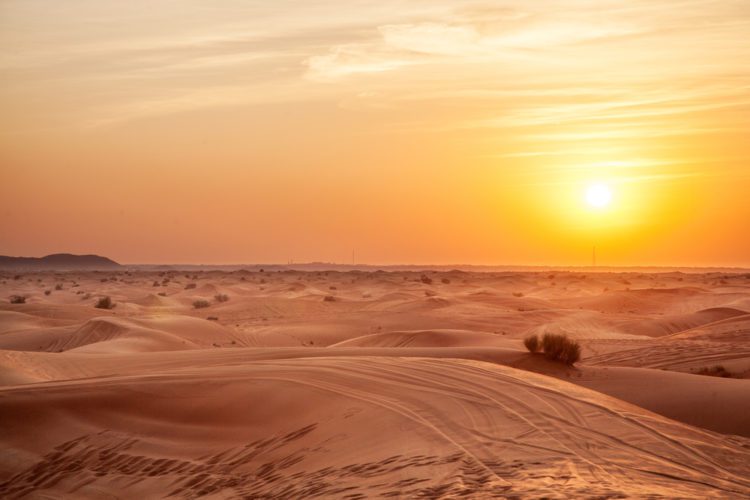 Ormus Gold Health Benefits
1. Increased Awareness
Ormus gold benefits start with the potential to increase our awareness. This is particularly beneficial in meditative practices. When you meditate, it isn't always about shutting the world out, rather, it's about becoming more aware of your surroundings. This is mindfulness, and it is a way to achieve a more peaceful, calm state of mind. If you're looking to enhance your meditation experience, you may consider trying ormus gold.
2. Deeper Connection With Spiritual World
This is another one of the reported ormus gold health benefits. Those who use it have noted a deeper connection with their spiritual side, which, again, can lend itself to more enlightened meditation sessions. Some have even reported meeting other spiritual being while using ormus gold.
3. Increased Psychic Phenomena
Stemming from the last point, also on the list of ormus gold benefits is an increase in psychic phenomenon. At a certain point of continual use, you may start to be aware of an otherworldly presences and ideas. This likely varies from person to person, in experience as well as severity. To avoid ormus gold side effects regarding this point, however, be sure to not overdo it with your first dose.
4. Boosted Neurotransmitter Production
Ormus gold benefits continue with the potential ability to enhance the production of neurotransmitters. Essentially, this claim asserts that it benefits your mind by changing it from a computer to a supercomputer.
5. Increased Dream Lucidity
When you dream, the scents that unfold before you are often out of your control. Lucid, dreaming, however, may vary from that standard. When you have a lucid dream, you are aware you're dreaming. Furthermore, in some cases, you can control, to an extent, what happens around you. Lucid dreaming is a hybrid of waking and REM sleep. (1) It can be difficult to master this process, but with practice, some claim they are able to do it. This is another item on the list of ormus gold benefits. It helps one achieve the empowering state of lucid dreaming.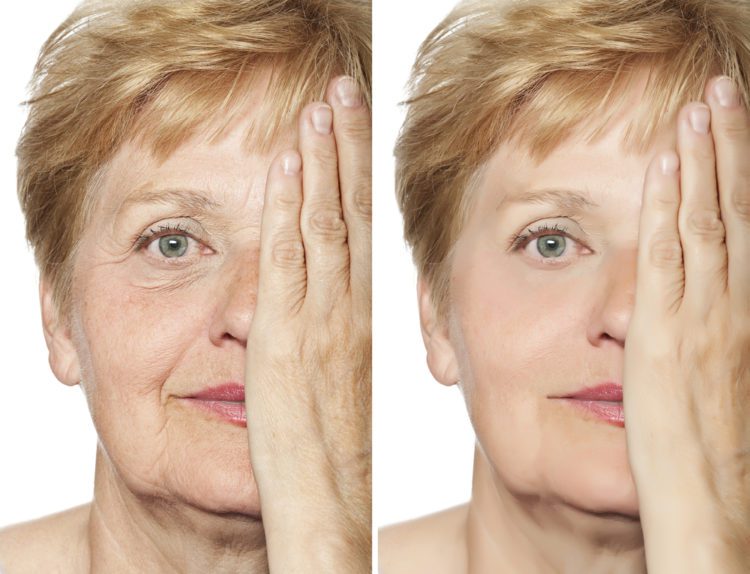 6. Anti-Aging
Also on the list of potential ormus health benefits is the ability to delay the onset and signs of aging. Ormus gold, pure matter and pure energy, can transform your skin, keeping you looking younger for a longer amount of time. Few products can beat this, though activated charcoal may be the one thing that trumps it.
7. Increases Metabolic Rate and Cell Rejuvenation
Also on the list of ormus gold health benefits is the potential to increase metabolic rate as well as boost cell rejuvenation. Ormus gold concentrates energy and so effectively can help perpetuate life.
8. Relieves Arthritis and Removes Calcium Buildup
Next on the list of ormus gold health benefits is the ability to relieve arthritis. Furthermore, it can potentially remove calcium buildup on the site of topical application.
9. Accelerates Healing
Ormus gold health benefits extend to the realm of healing, as well. This substance enhances all that is living, accelerating the healing process and making your body better than it is on multiple levels. Some claim it can even heal what traditional doctors have failed to heal.
The Formation of Ormus Gold
As you can see, ormus gold benefits your mind, body and spirit in many ways. But how do we make it? This curious substance is made by concentrating metallic gold to 99.9% purity. Most gold coins, on the other hand, are actually roughly 98 percent gold, despite what it advertised. Then, this metallic gold is transformed into ormus gold using a unique alchemical process.
Ormus Gold Side Effects
This product is a high concentration of energy, which lends itself to ormus gold side effects. Indeed, while there are a good amount of potential ormus gold health benefits, there are warnings to consider, as well. For example, this substance, if used in excess, may cause your hair to fall out. Furthermore, you may have trouble sleeping. Also on the list of ormus gold side effects is potentially overwhelming or unpleasant spiritual visions. As with any new product, use it first in small amounts. Using too much too soon can create adverse reactions and experiences.
Take a deep dive with David as he talks about alchemy and ormus gold:
https://youtu.be/limuceuYOrs
https://youtu.be/tBUmVBFc5TQ
The post Ormus Gold Health Benefits & Uses appeared first on David Avocado Wolfe.