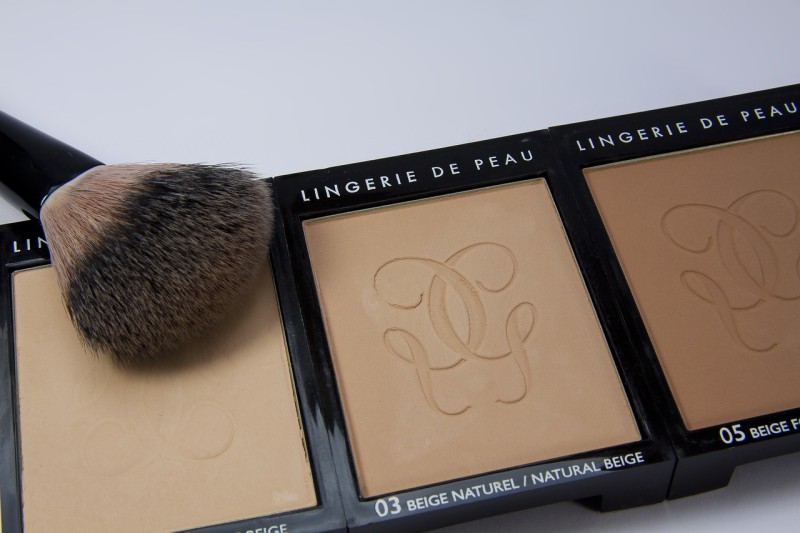 Shampoo and conditioner, foundation, lipstick and other beauty products are viewed as a necessity for everyday life. On average, women use about 12 cosmetic products a day, men use 6, and teens use an astonishing 17. Although they may seem like a necessity, these products are full of dangerous chemicals that are making their way into our bodies and environment.
However, just by switching to chemical-free products, or stopping use altogether, it is possible to make a drastic change in the amounts of chemicals found in our bodies.
Researchers from UC Berkeley and Clinica de Salud del Valle Salinas worked together on a study about chemicals found in cosmetics and how discontinuing use improved toxicity levels in teens. The research team was made up of both scientific researchers and teenagers interested in the effect cosmetics had.
For the study, teenagers were given safe cosmetics that were free of hormone disrupting chemicals like phthalates, parabens, triclosan, and oxybenzone. These chemicals have been shown, in animal studies, to disrupt the body's endocrine system. The endocrine system produces the hormones our bodies need to function and be healthy.
Chemical levels were measured in urine samples before and after a 3-day trial, and the results were shocking!
Analysis of urine samples before and after a three-day trial in which the participants used the lower- chemical products found significant drops in levels of these chemicals in the body. Metabolites of diethyl phthalate, commonly used in fragrances, decreased 27 percent by the end of the trial period. Methyl and propyl parabens, used as preservatives in cosmetics, dropped 44 and 45 percent respectively. Levels of triclosan, found in antibacterial soaps and some brands of toothpaste, and benzophenone-3 (BP-3), found in some sunscreens under the name oxybenzone, both fell 36 percent.
This is after only 3 days!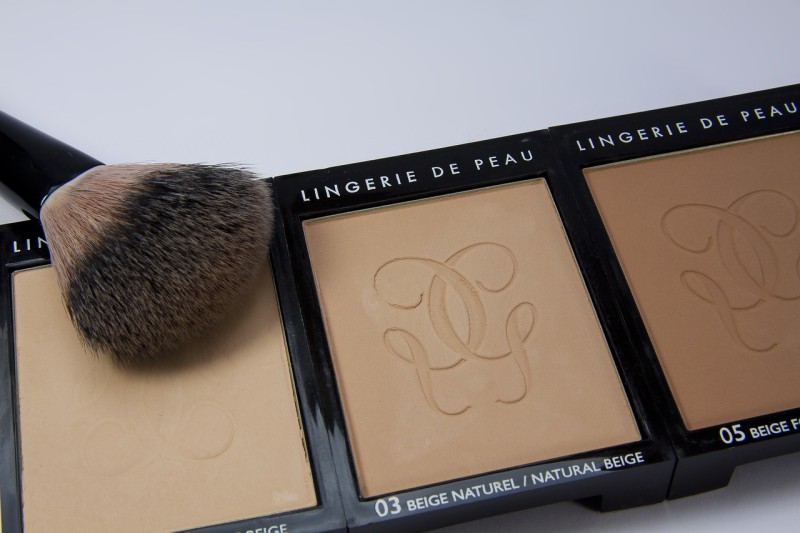 One teen researcher and Salinas native, Maritza Cárdenas, had this to say about the study:
"One of the goals of our study was to create awareness among the participants of the chemicals found in everyday products, to help make people more conscious about what they're using. Seeing the drop in chemical levels after just three days shows that simple actions can be taken, such as choosing products with fewer chemicals, and make a difference."
Cárdenas is currently studying molecular and cell biology at UC Berkeley and the study has influenced her cosmetic buying and using habits.
"Personally, since the study, I've tried to use more organic products. It's hard, especially as a college student who doesn't have a lot of money. You tend to just get what's on sale. But I've decided to splurge more on products with fewer chemicals because of the effect in the future. And if you can't make the best choice when you're buying because of cost, you can at least try to limit the use of the products you do buy."
That is a good step anyone can take, but we as consumers also need to demand healthier products. Look for (or make your own) natural products and try not to support companies that use hormone-disrupting chemicals in their products. Safecosmetics.org will be able to help you with this process.
To learn more about why these chemicals are found in our products, take a look at the video below!
(h/t: University of California)
The post Stop Using Cosmetics for 3 Days and THIS Will Happen To Your Body! appeared first on DavidWolfe.com.