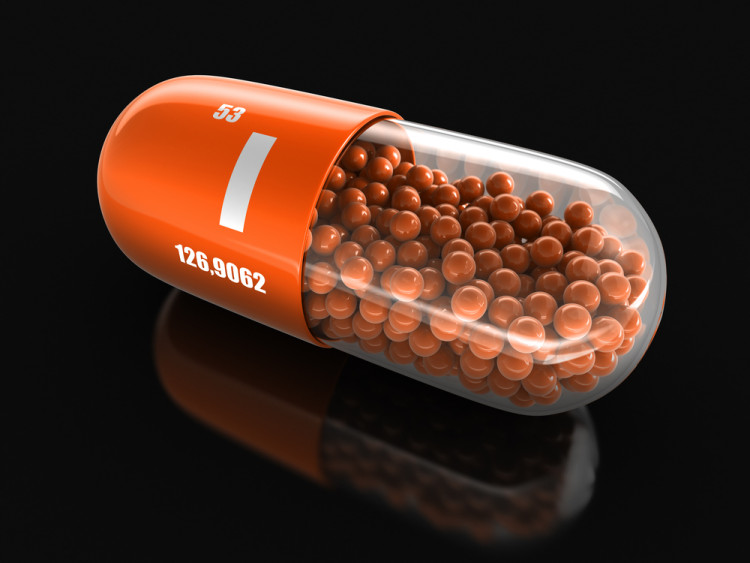 The largest nuclear disaster in history occurred back in 1986 at the Chernobyl plant and we're still witnessing the haunting effects.
In some families, not a year has gone by in the last 30 years without a death directly related to the incident.
Put simply, nuclear accidents have the potential to be quite far-reaching in their deadly effects.
And now, with rising concern about aging reactors in Belgium, the Dutch government is preparing its citizens by handing out as many as 15 million iodine pills that will help reduce the amount of radiation that builds up in the thyroid.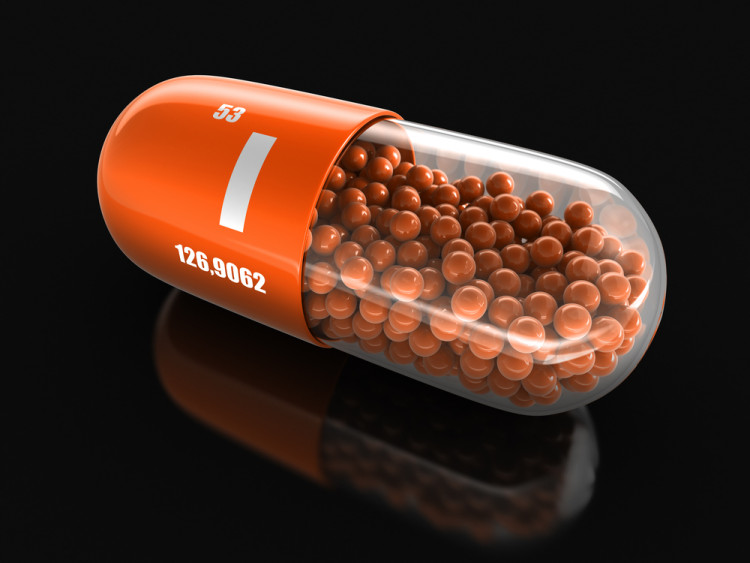 The pills will first be made available to children under 18 and pregnant women who live within a 62-mile radius of a nuclear plant according to Edith Schippers, a health ministry spokeswoman.
The Dutch announced this one day after Belgium made the announcement that they would be distributing iodine pills to their entire population of 11 million.
If you think that's scary, it gets even more intense.
Last year, security footage was discovered of a senior nuclear official from Belgium going into the apartment of a Brussels and Paris attack suspect.
Germany has since requested that Belgium shut down two of its 40-year-old nuclear reactors but the country declined.
Are we safe in North America?
No.
Nuclear fallout can actually spread with quite alarming ferocity. The video below shows a 10-year time lapse of expected nuclear fallout from the Japan disaster.
Considering that there are 438 existing nuclear reactors in 30 countries around the world and 67 new ones being built, no one anywhere on the planet is completely safe from the fallout of a potential disaster.
But you don't have to hunt down iodine pills to protect yourself. Believe it or not, there are actually foods and natural elements you can consume that will build up your thyroid.
David wrote a post on the subject here and the things he mentions include:
Kepl
Ginseng
Zeolites
Fulvic acid
Reishi mushrooms
Sea salt
Vitamin C
Magnesium
Coconut butter
Now, of course, the likelihood of you being directly affected by a nuclear disaster is slim. This post isn't meant to terrify you by any means.
But the good thing about the ingredients David recommends is that they also come with a variety of benefits that go beyond protecting you in the event of a nuclear accident.
For example, I take magnesium at night before I hop in bed and it helps me get to sleep. If you're prone to nightmares, it might be the only way you get to bed if this post freaked you out!
The same thing is happening in Belgium!
[h/t: www.theguardian.com]
The post The Netherlands Plans to Hand Out Iodine Pills in the Event of a Nuclear Disaster appeared first on DavidWolfe.com.