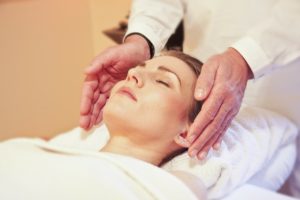 Hello again, hope you're all doing well. We are back with another issue of Top 5 Alternative Health Sites of the Week Countdown. This week our focus is on Life Coaching.
As you know, every week we pick 5 sites in a specific category of the alternative health field and we do a countdown based on Alexa Ranking in alphabetical order. Last week, we did a countdown on Top 5 Chiropractic Sites. This week, our category is Coaching, and we'll particularly focus on holistic life coaching.
Top 5 Holistic Life Coaching Sites Based on Alexa Ranking
A holistic approach to life means focusing on your body, mind and spirit as a whole, for your total well-being. It deals with totality and fulfillment of life, which can only be achieved by focusing on all aspects of life.
A holistic life coach trains individuals to achieve balance in their lives, be it professional or personal. Below are our top 5 holistic coaching sites of the week.
Site# 5: The Thirsty Soul – Reiki Healing
The Thirsty Soul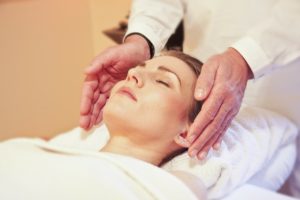 is an alternative healing site run by Roseleen Mc Nally. She started learning about holistic healing techniques from a very early age. She provides counseling and environment for receiving training and practicing holistic healing techniques.
Blogs we like from The Thirsty Soul
Site# 4: Coach Training Alliance | Become a Life Coach
Coach Training Alliance is a life coach training site that has several life coaching programs including teleclasses for anyone who wishes to become an expert in this field. This site is very resourceful with blogs, training tools and other coaching resources.
Blogs we like form Coach Training Alliance
Site# 3: Anya Sophia Mann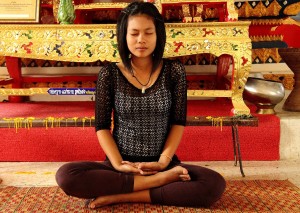 Anya Sophia Mann is an intuitive and visionary life coach. She helps individuals and businesses to do better at what they are good at. She is a public speaker; she has written many books and articles and has inspired many people to do better in life. Anya believes that her perspective is a catalyst for shifts that can change the world.
Blogs we like from Anya Sophia Mann
Site# 2: Certified Life Coach – Tim Brownson – A Daring Adventure
A Daring Adventure is a site run by Tim Brownson, a passionate life coach who has helped over 3 million people around the globe. He has also written 9 books and over 1,500 articles on self-development. He only works with 2 people per month.
Blogs we like from A Daring Adventure
Site# 1: Tony Robbins – Life and Business Strategist


Let's have a big round of applause for our winner, Tony Robbins! He is a psychologist, an entrepreneur, a best-selling author, and a life and business strategist.
He has been training people to strengthen their psychological and emotional health, and has served as an advisor to leaders all around the world. I recommend that you visit this site and listen to some of his motivational seminars, watch some videos or read some of his amazing articles.
Blogs we like from Tony Robbins:
P.S: Watch the replay of our Blab with Tim Brownson, Life Coach, Stress Relief – Simple & Powerful Techniques. Don't miss our regular weekly livecasts (BLAB) where you'll hear the latest from experts in alternative health. Click here to check out our upcoming livecasts! Until next time, stay well and stay healthy!
Source: Alternative Health Concepts
Related articles and Resources: