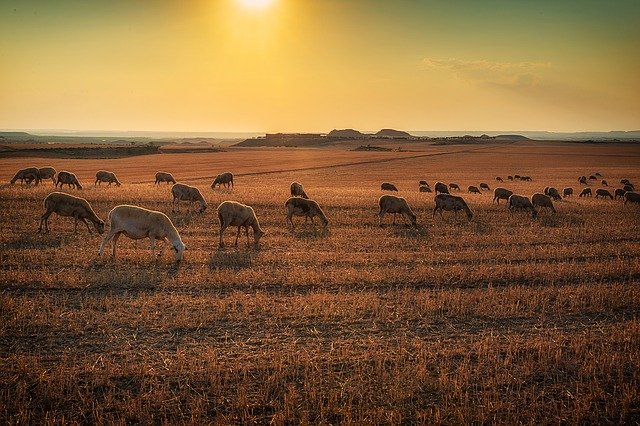 The COVID-19 pandemic has brought disruption almost in every sector with each being impacted in diverse ways including the key sectors that contribute to global food security, livelihoods, and nutrition. However, regenerative livestock farming is one area that has experienced extreme challenges that have left many farmers grappling with many issues from processing, transport, sales, and more.
As much as the disruptions experienced in the livestock production value chains are likely to grow alongside the socio-economic consequences; there are lessons that can be learned and such can in turn help with shielding the farmers from further economic consequences. As much as farmers are still considering ways on how to mitigate the effects of COVID 19; there are key lessons that can be learned that will be valuable in the long-term as farmers continue to face post-COVID 19 impacts.
Here are some of the key lessons to learn;
Transitioning to Regenerative Livestock Farming
Industrial livestock farming relies heavily on animal feeds and other farm inputs if production is to be realized. Due to the restrictive movement that came forth as a result of the COVID-19 pandemic, farmers could not effectively transport animal feeds and other farm inputs and that disruption contributed greatly to the loss of animals and in turn, led to huge losses. Such can be avoided by considering transitioning to regenerative livestock farming practices that focus on pasture and other organic ways of feeding the livestock.
The disruption of national and international trade as a result of COVID 19 also hindered accessibility to animal health extension services such as accessibility to breeding materials, vaccines, accessibility to day-old chicks, semen, and other inputs. Farmers should, therefore, come up with innovative ideas from within their local communities on how such vital services can be accessed.
Embrace the use of technology for Increased Market Accessibility
Livestock farmers that solely relied on selling to restaurants and major processing companies have been impacted in such a negative way. The majority of them had to look for alternative markets for their farm products within the local community. It's therefore important that farmers consider embracing the use of technology where they can join the local community groups on social media and get to share ideas about their products and how consumers can access them.
The use of online platforms for sales can help going forward as farmers will be able to sell directly to consumers and that helps with mitigating some of the losses that they have incurred during this pandemic.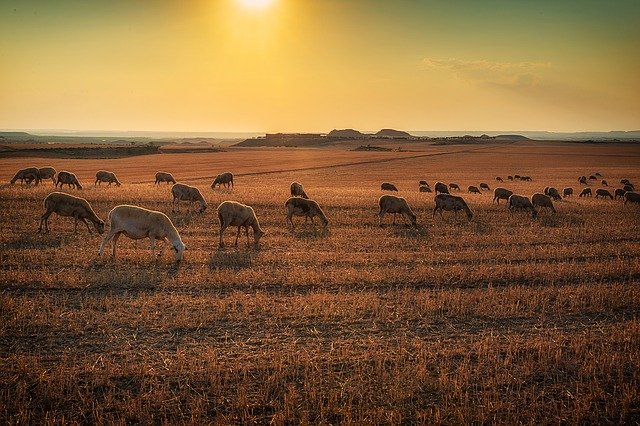 Value Addition
Farmers should engage in the production of beef, pork, and chicken with the mindset of considering value addition and how they can maximize their profits. Instead of focusing on selling to industrial food processors or keeping overgrown animals just because the market isn't available yet, coming up with value addition strategies will help in ensuring that farmers dispose of their products only when they are making the needed profit.
For example, if you fail to get market for the piglets then you can consider growing them to mature for the butchery. If there isn't a sufficient market for pork then you can consider adding value to the pork. You will be able to realize a profit at every level when you focus on value addition as a way forward.
Many farmers have been impacted with COVID-19 pandemic in diverse ways and getting access to valuable information on how they are mitigating the impact is key. Join Ecolonomic Action Team and get access to a community of farmers that you can engage with at a deeper level on matters of interest.
P.S: For more FREE online learning opportunities, Join the EAT FREE Community! Where you can make a little money, making the planet better!
Related Articles and Resources:
Impact of COVID-19 Pandemic on Farming and Agriculture
Organic Livestock Farming & Feed Solutions
Beef – What's Happening in Today's Market?