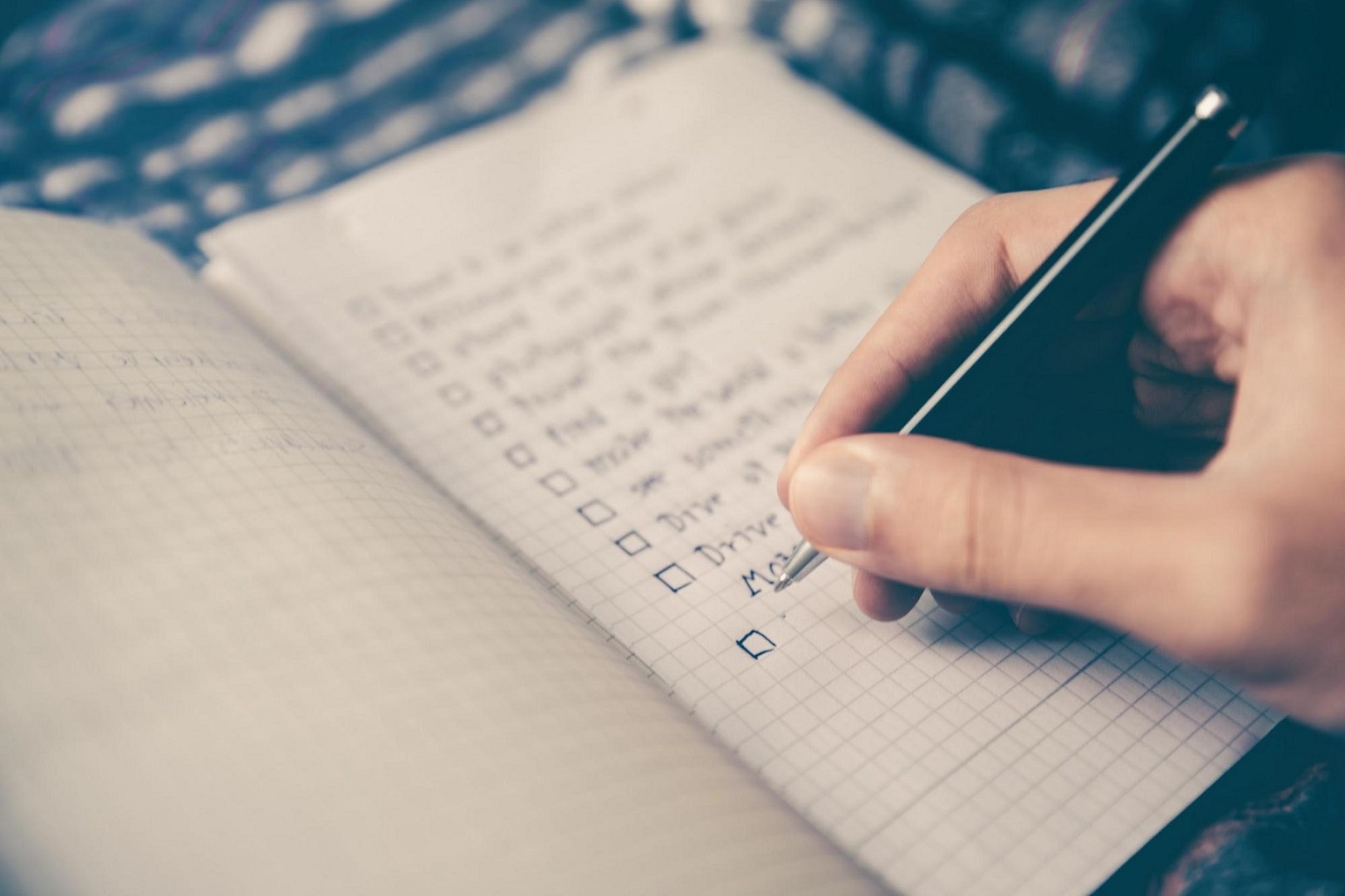 Everyone has an idea about the right way to do things. When it comes to being a mother, everyone has their opinion and voices it. Some will argue that you need to be a stay-at-home mum to give the kids everything they need; others will judge you for not getting back to work sooner.
Fortunately, no one else's opinion matters. What we want to focus on is how you strike the right balance for you. We aren't going to pretend that you can have your cake and eat it, but surely it doesn't have to be all or nothing. With that in mind, we decided to take a look at some ways that could change your approach to getting everything, or at least most of it, done.
Between domestic duties, relationships, careers, and childcare, there isn't enough time in the day to do it all in the way that we would like. Perhaps change and compromise isn't something to be feared after all. Here are some ideas on how to go about it.
Get and Give Help
Perhaps the most important step to take when it comes to finding the right balance is admitting that you don't need to do it all yourself. You can achieve the things you set out to, but you don't need to be personally involved with every part of it. That is true at work, at home, and in childcare.
There are two areas where you can get the professional help that will lift the burden from you. With a household staff agency, you can recruit help with childcare or domestic duties and housekeeping. Having an extra pair of hands five days a week, or just one or two means you won't be stretching yourself thin. That time and thinking space can make a huge difference when it all gets overwhelming.
You can also give help to those in a similar situation. Perhaps you are looking to rejoin the workforce, a job in service or childcare could help someone else and give you the flexible hours to balance your needs. Or you could connect with other families and share the childcare burden, making everyone's lives easier.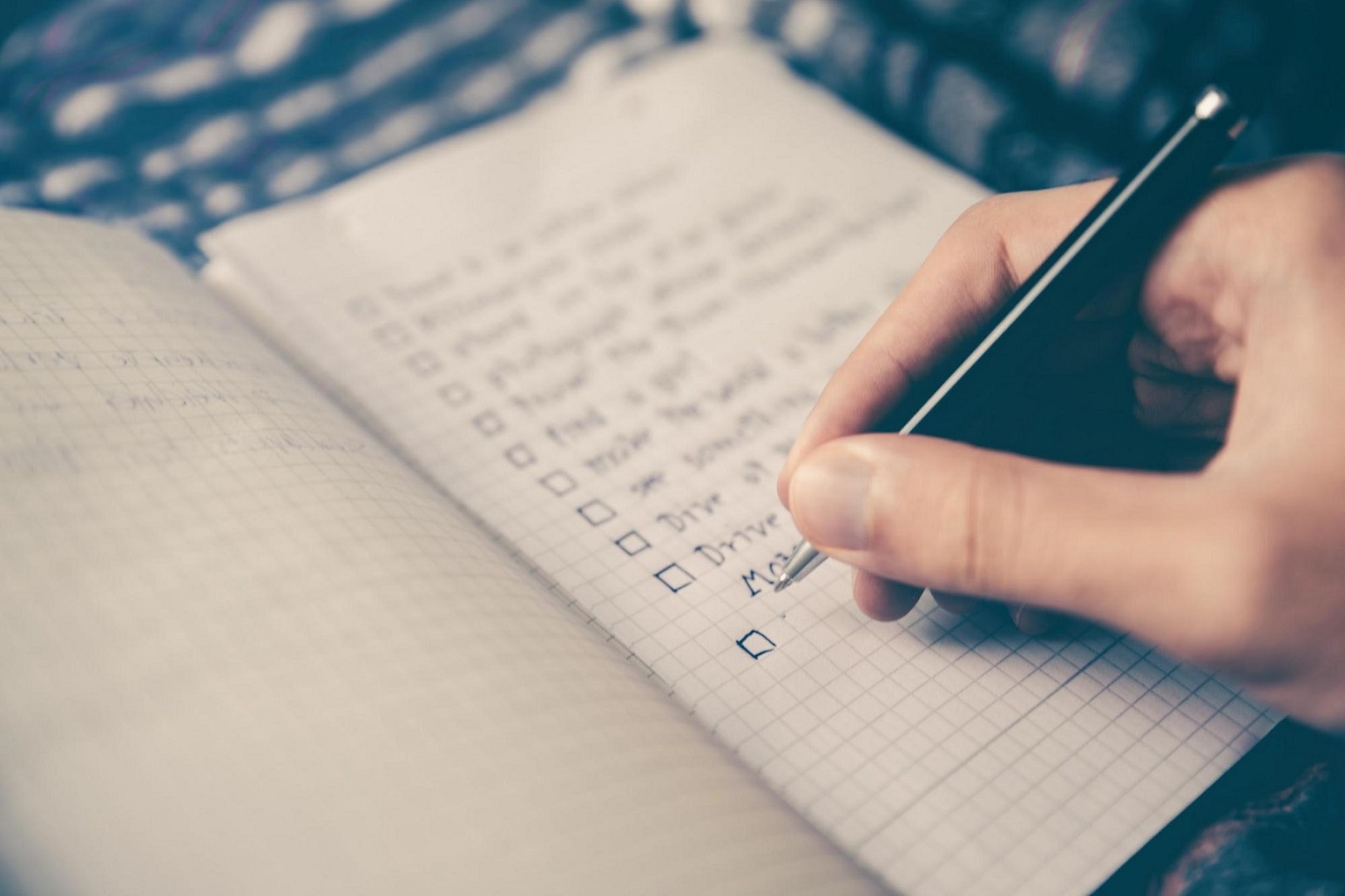 Flexibility
We discovered that to make things work, you have to be flexible in more ways than one. Being flexible, or some might say, open-minded in your approach can help you view the bigger picture and change your approach to getting things done.
This is about realizing what you want at the end of the day, rather than thinking that you have to do things a certain way because that is how they have always been done.
There will be jobs that need to be done at a certain time on a particular day. However, there will be plenty of tasks that can be better balanced with a bit of flexibility.
Perhaps you won't be there for every evening meal, but when you get home, you can prep for the next day, which means you can make more time for your family in the morning. This example can be applied across more than one thing on your to-do list, but there is some give and take.
Quality not Quantity
We know that at this point, you just want some aid and not another lecture about how things should be done. That's why step one is to get some help. Once you've lightened the load, it gives you enough wiggle room to implement some other changes that make your work and family life better.
When you have a lot of tasks to complete, it is easy to spend time doing each one but feeling guilty about everything that you haven't done yet. When those thoughts creep in, think of the benefits and the reasons why you are doing that specific task. If you can dedicate your focus to one task at a time without the guilt taking over, then we think you'll bring back some of the enjoyment in everything you do.
Being present and appreciating what you are doing is the best thing you can do for each of the areas of your life, especially your children. Come to terms that you aren't with them 24 hours a day, but the hour you spend reading them a story or taking the dog for a walk together is something you can all look forward to.

In the End
There isn't one right way to do this. If we had only one message to put across, it would be to find what works for you. You can support others in their careers and get help from someone at the same time. You can find new routines and schedules to create a balance.
It isn't a competition or a number; it is how you feel at the end of the day, the week, or the month that matters. That's how you know you can manage it all, your way.
Author Bio

Paul Davies
London Recruitment Consultant
Experienced Senior Consultant with a demonstrated history of working in the recruitment industry focusing on the domestic sector.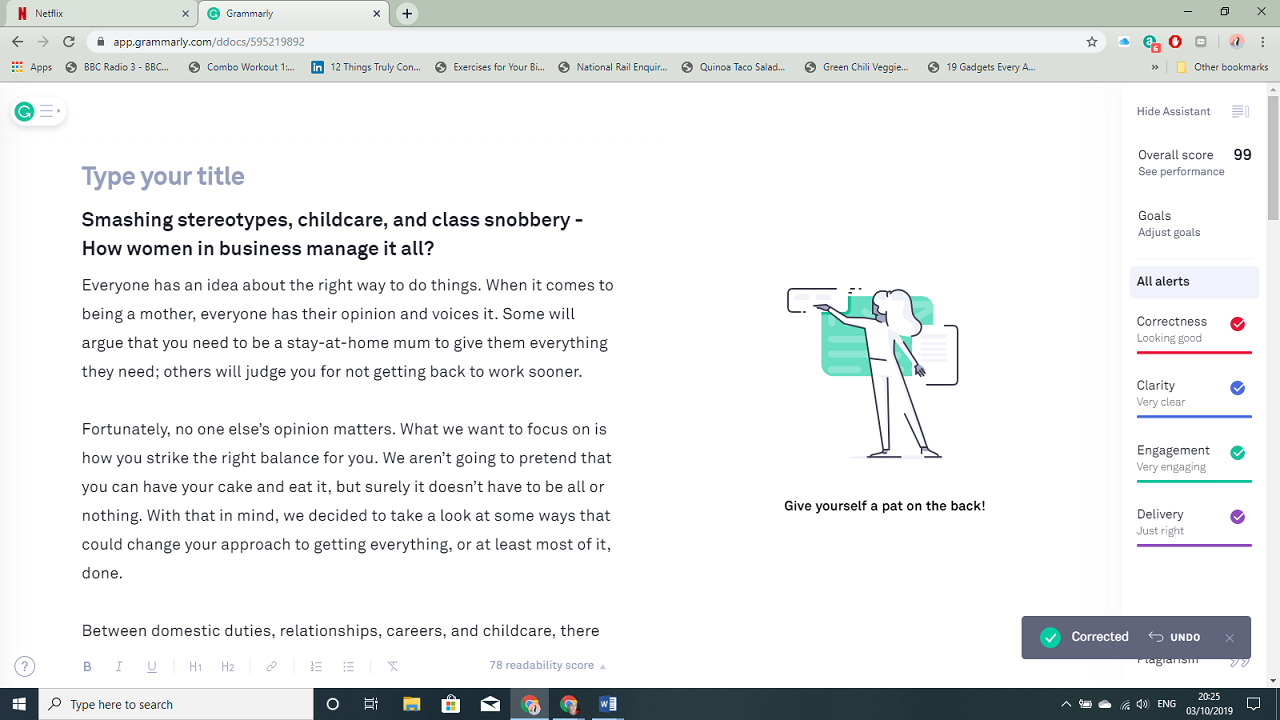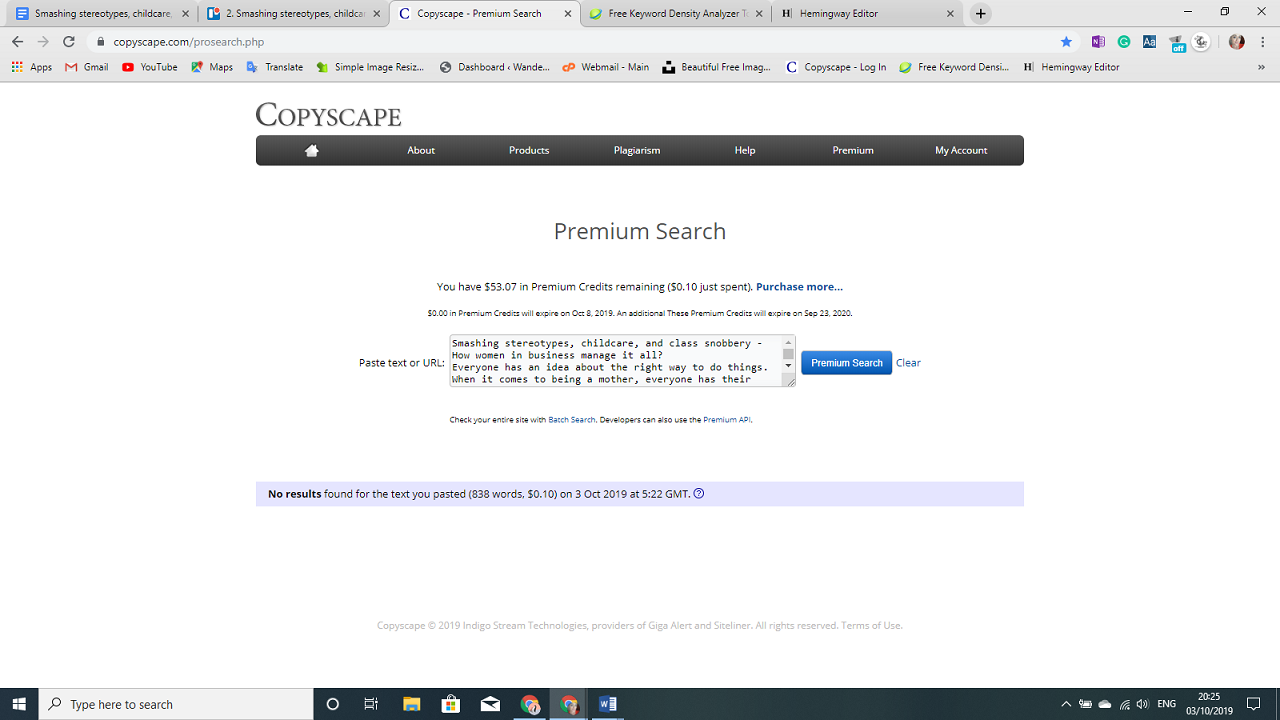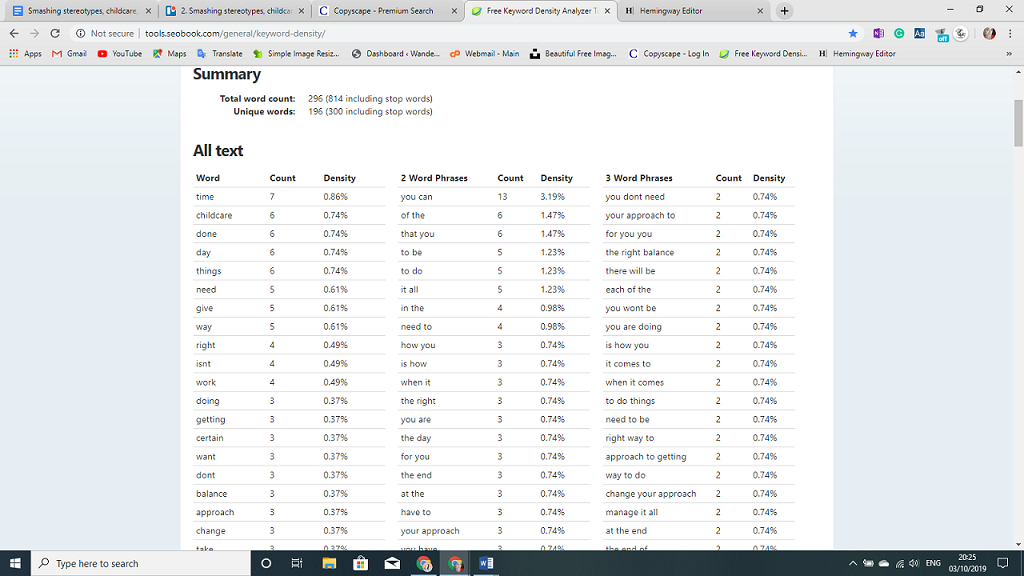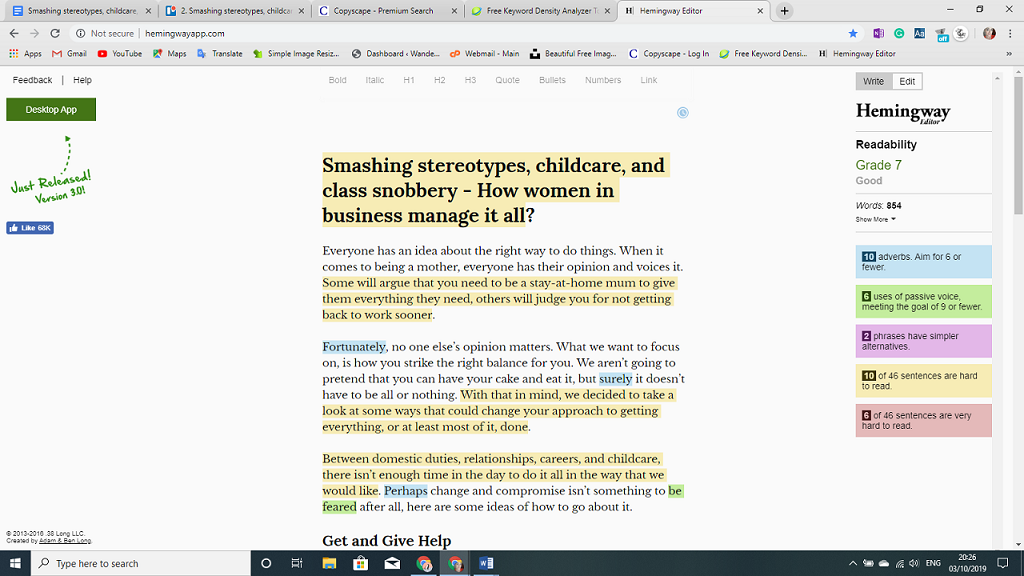 P.S: If you enjoyed this article, we'd love your feedback and comments on it. Also, Please Join our EAT FREE Community, for more online learning opportunities FREE!
Related Articles and Resources: