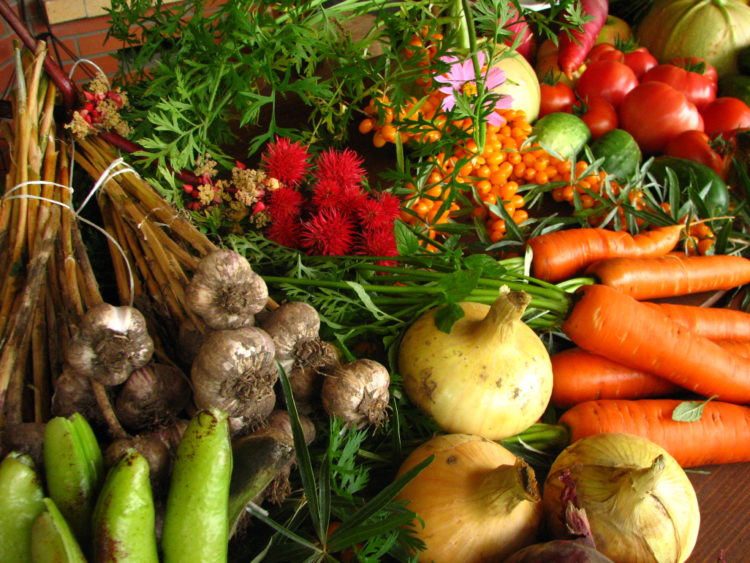 North Dakota and Minnesota are doing something pretty awesome in an attempt to get farmers to ditch GMOs and toxic pesticides and make the move to organic crop production.
This comes as part of an attempt to boost the amount of organically-grown crops in the U.S.
The grants range from $750 to $1000 annually and can be put towards anything from soil testing to education on the methods involved in sustainable growing.
An agency approved by the government must also certify the farmers' crops as organic before they're allowed to be sold on the organic market.
While the farmers are making the transition – which won't be easy – the Organic Trade Association hopes they will be given support from the industry and government in the form of premium prices for their crops. The association is actively working to make sure this happens.
The Push for More Organic Crops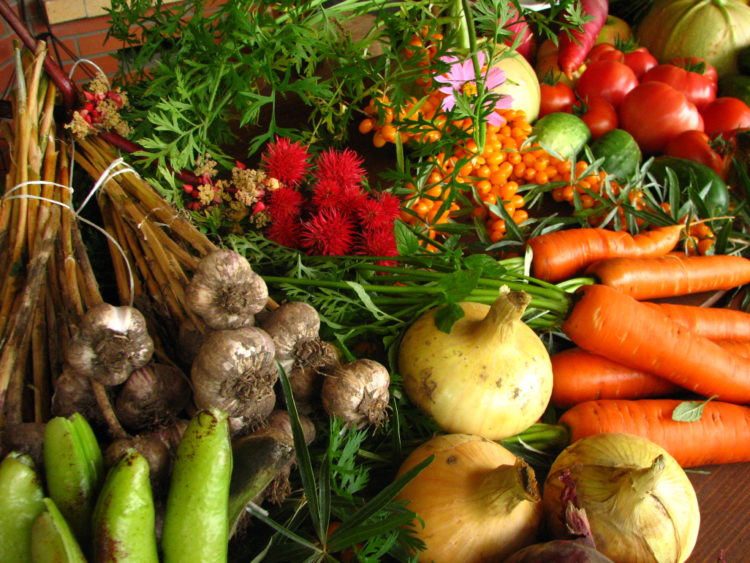 Despite there clearly being a desire for organic crops – nearly half of Americans polled say they want organic foods – organic crops still only make up less than 1% of U.S. farmland.
That's 14,000 organic farms out of 2 million in the U.S.
With the rising demand for organic food – sales have increased from $3.6 billion in 1997 to $40 billion in 2014 – there is a clear need for more organic farming.
Jamie Good, marketing specialist with North Dakota's Agriculture Department, says the grants are being looked at as a "great opportunity for us to show our support to the organic industry and get people started."
Organic Trade Association senior crops and livestock specialist Nathaniel Lewis says that if all goes well with North Dakota and Minnesota's efforts, it could become a model for other states. He says it might "in turn fuel demand for cost-share help through the states, and help other states create programs."
While many farmers make the transition quietly, Meg Moynihan – the Minnesota grant program administrator – says they are beginning to hear from more and more farmers.
Want to see just how awesome an organic, GMO-free farm can be? Check out the video below!
[h/t: www.bigstory.ap.org]
The post These 2 US States are Giving Farmers Money to Go Organic! appeared first on DavidWolfe.com.