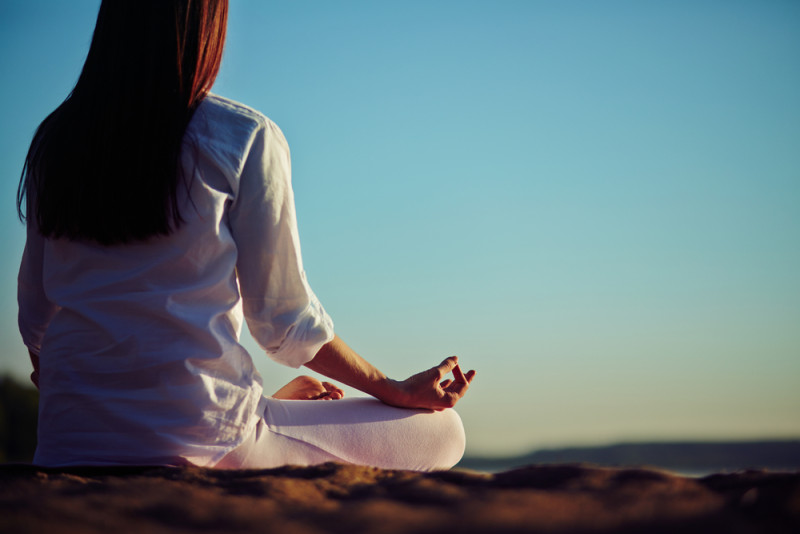 Have you ever felt stuck? Maybe stuck in a job you hate, stuck in an unhealthy relationship, or stuck at a point in your life where you feel like you just aren't going anywhere? If you're feeling this way, it means you need one thing: change. Sometimes it might be a drastic change like quitting your job or moving away, but other times it might be more simple. It may be more of an inner change that you're seeking. A fresh perspective or a new-found hope can help change your viewpoint and allow you to live with a new positivity. If you're looking for a change, try this simple four-week guide to get you there.
Week 1: Detox Your Mind and Body
1. Wake up earlier than usual to spend some time alone. Choose to do something relaxing and enjoy the peace and quiet. Take a bubble bath, read a few chapters of a new book or enjoy making a healthy breakfast without having to rush. Exercise is also a great choice. Getting your blood pumping in the morning will wake you up, release endorphins to put you in a good mood, and get you on track to a healthy start for the day. It's also a great way to reduce stress and anxiety.
2. You'll need the best nutrition to fuel your upcoming changes. If you're a smoker, now is the time to quit. No more junk food or fast food, it's time to get serious about your health. Stock up on plenty of fruits and vegetables and get rid of the junk food hiding in your cabinets. Sticking to a healthy and nutritious diet will not only fuel your body, it will also feed your soul. Eating healthy can lead to both an outward transformation and an inward transformation.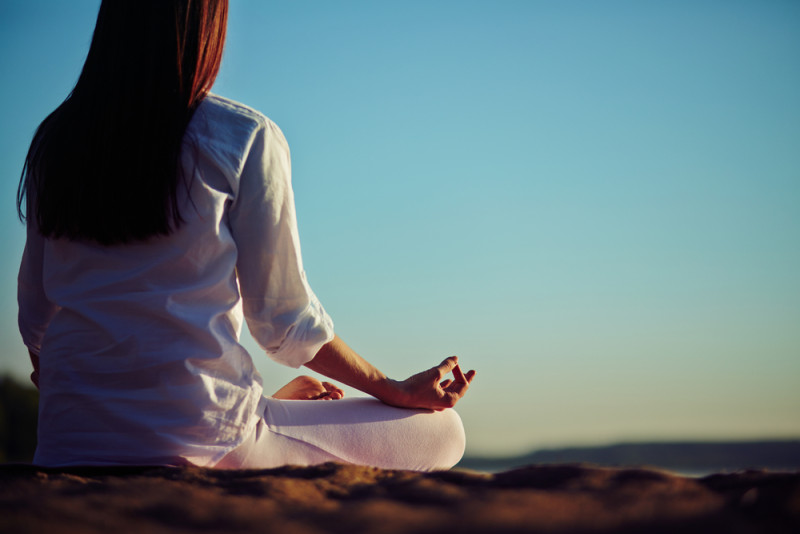 Week 2: Organize
1. Clean up your personal space. It's time to finally go through all of those old clothes in your closet and donate the ones you don't need. Get rid of the Valentines's Day cards and teddy bears from your former flames. They aren't a part of your life anymore and holding onto things from the past will hold you back from moving on. Clean the house, organize the kitchen, light candles in your bedroom – you will feel completely de-cluttered.
2. De-clutter your social life. Those "friends" you keep who aren't true friends, that ex-boyfriend you allow to linger even after how he treated you… don't feel bad about breaking off unhealthy relationships. Hanging around negative people will only bring you down. Learn how to walk away peacefully and move on in order to better yourself.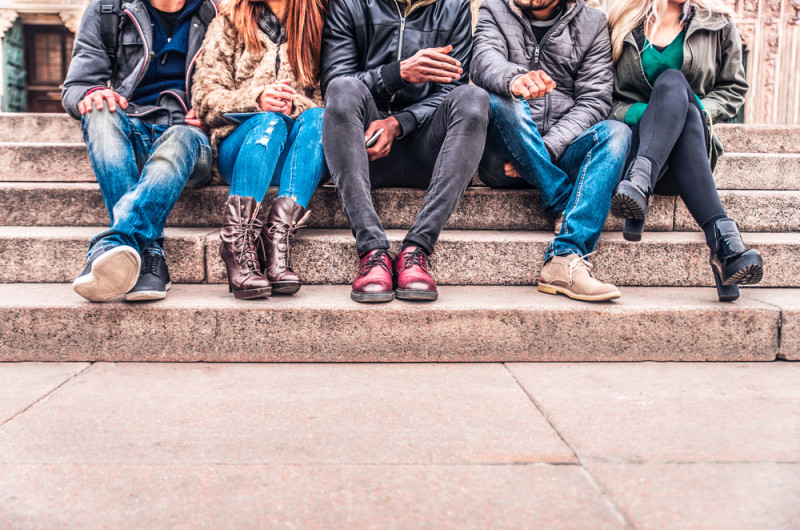 Week 3: Plan and Dream
1. Write down your Bucket List. If you have an old notebook somewhere with your dreams inside, dust it off and add to it. Writing down your short-term goals, long-term goals and dreams for the future will help motivate you to achieve them. Prioritize your list and set deadlines for yourself. Decide where to start, and start now.
2. Don't forget about your list. Keep it, add to it, and check off the things you accomplish. There's no better motivation than seeing multiple checkmarks down the line. The more short-term goals you accomplish, the less far away the long-term goals seem. And your big plans and dreams for the future… those might just start coming into focus.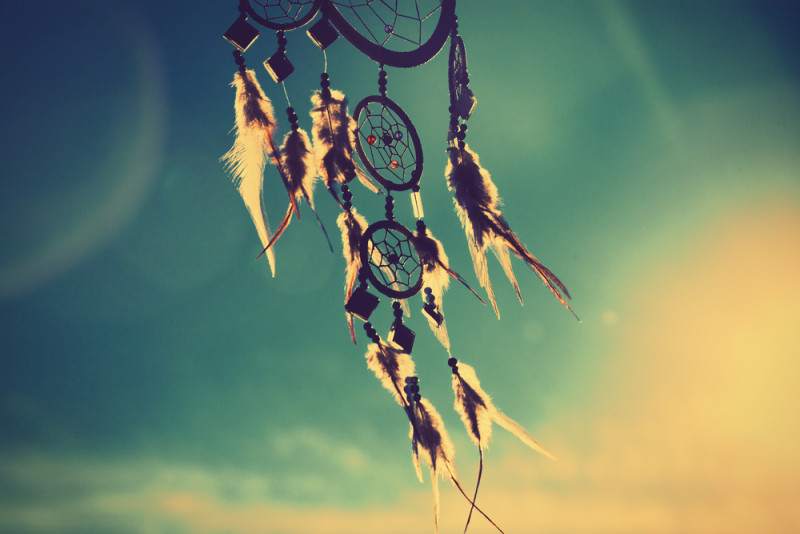 Week 4: Do Something Different
1. Step out of your comfort zone. Do something that the old you would have been too shy or afraid to do. Try a new restaurant, sing on stage, dye your hair, go skydiving. As small or big as this new adventure might seem, everything counts. Don't set limits or boundaries for yourself. You are strong enough and brave enough.
2. Unplug and reflect. Plan a weekend to turn off your phone, keep your computer unplugged, turn off your T.V. and just spend some time alone. Go camping, take a trip to a spa, spend a day at the beach… do something relaxing in an environment that will soothe you. Think about the changes you've made in the past months. If you stuck to your exercise and healthy eating regime, your body should feel amazing. If you've kept up your clean and organized space, your home should feel inviting and comfortable. Cutting out the negative people in your life will have given you a new-found positivity, and writing down your dreams and goals should have provided you with motivation and the belief that you can achieve anything. Sometimes all you need is a little change and a more positive viewpoint.
What do you think?
Share your thoughts in the comments!
h/t: brightside
The post Become the Best You in Just 1 Month! appeared first on DavidWolfe.com.