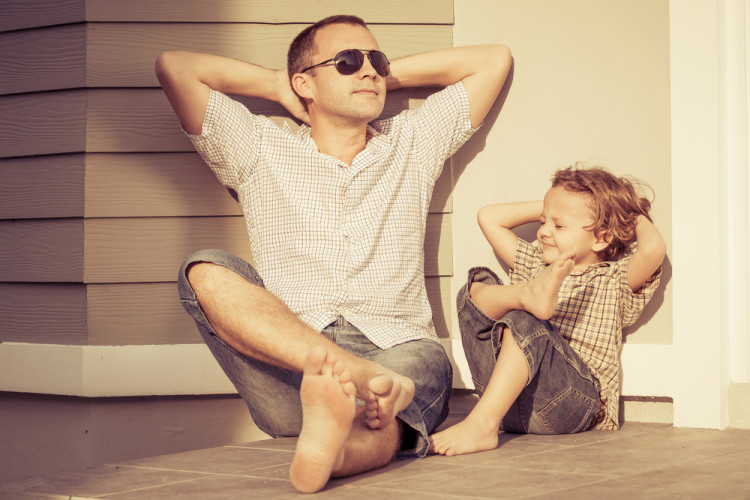 Having both parents involved in a child's life is incredibly valuable. Each gender brings their own benefits and parenting styles, and offers something the other doesn't.
But when it comes to intelligence, or at least IQ scores, it seems like dad is the one you'll want to hang out with if you're looking for a boost.
That's what researchers at the University of Newcastle found when they looked at 11,000 British men and women who were born in the year 1958.
Researchers collected data on how much time their fathers spent doing activities with them such as reading, organizing things and simply hanging out.
The findings, which were published in the journal Evolution and Human Behaviour, show that children who spent more time with their fathers had higher IQs and were more socially mobile.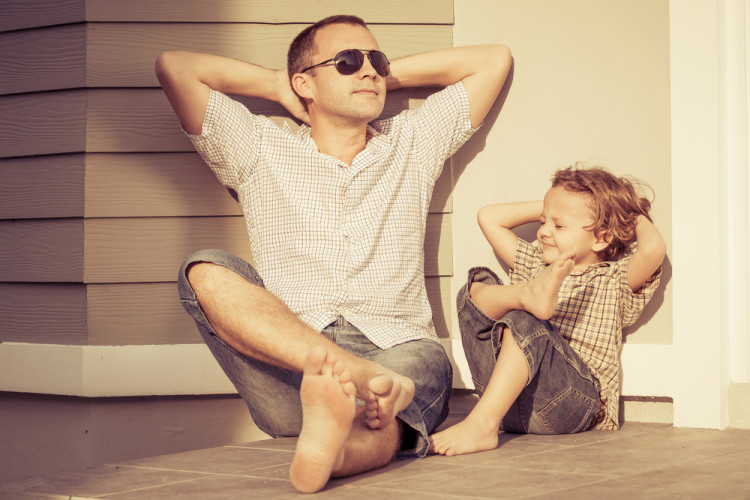 Dr. Daniel Nettle led the research, and said:
"What was surprising about this research was the real sizeable difference in the progress of children who benefitted from paternal interest."
He continues:
"The data suggest that having a second adult involved during childhood produces benefits in terms of skill and abilities that endure throughout adult life."
Factors Involved
Interestingly enough, researchers found that the effect fathers of a higher socioeconomic status had on their child's IQ was much greater than the effect of those of lower socioeconomic status.
There was no difference between sons and daughters in terms of the effect's magnitude.
Counterpoints
The NHS Knowledge Service raises some pretty interesting counterpoints to this data.
For one, researchers relied on mothers to provide feedback regarding how much time their partners spent with their kids. They could have simply lied.
Secondly, the study didn't really get into whether having a positive male figure of any kind – not necessarily a biological father – had an impact on the IQ of the studied parties.
But still, there's that difference in IQ level over what even the NHS admits is a fairly large sample size.
So what do you make of it? Do you think fathers have as large an impact on IQ scores as the University of Newcastle study suggests?
[h/t: www.telegraph.co.uk]
The post Children Who Spend More Time With Their Dads Have THIS Advantage! appeared first on DavidWolfe.com.