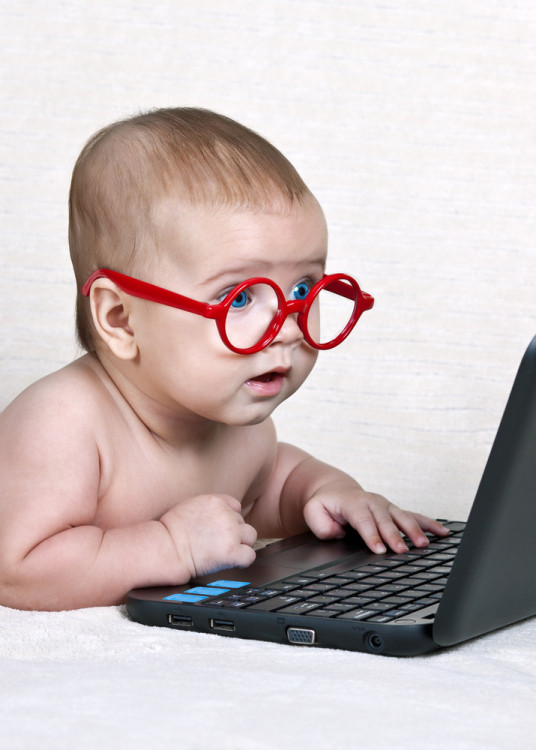 Let's face it. If the FDA is warning you about something, it's probably serious. Remember, this is the organization that's not really doing much about shampoo that's known to have a cancer-causing ingredient in it.
If you've got an infant, you'll definitely want to listen to this. A recent FDA study found that rice cereal could be detrimental to your baby.
The reason will shock you.
It contains arsenic.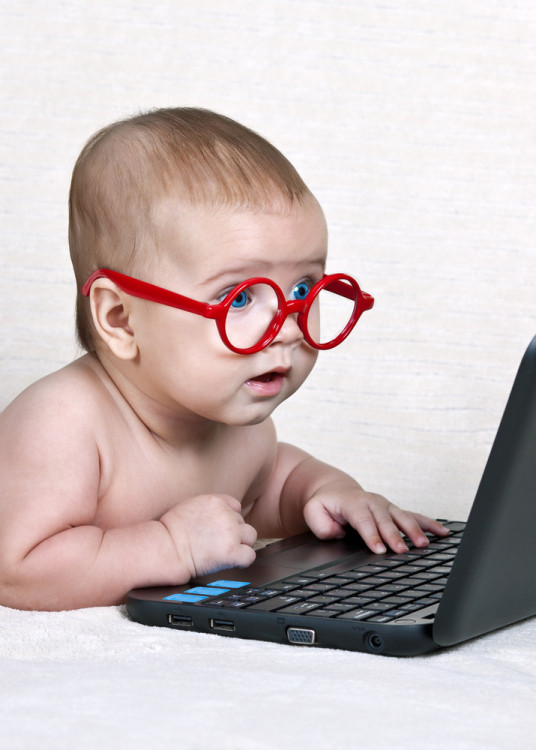 Arsenic, despite being associated most commonly with rat poison, is a naturally occurring compound in the environment, and it's in about every food and drink you can think of.
But the levels in most of our foods is incredibly low, to the point of being harmless.
Besides, most of the arsenic is organic. Organic arsenic is found in plant and animal tissue. And that's how it winds up in most of your foods — as a natural compound.
Most.
Inorganic arsenic, on the other hand is found in water, rocks and soil and is the result of groundwater contamination.
Inorganic arsenic is the type of arsenic found in alarming amounts in rice cereal, something many parents feed to their infants as one of their first solid foods.
The FDA report reads:
"The U.S. Food and Drug Administration is taking steps to reduce inorganic arsenic in infant rice cereal, a leading source of arsenic exposure in infants. Relative to body weight, rice intake for infants, primarily through infant rice cereal, is about three times greater than for adults. Moreover, national intake data show that people consume the most rice (relative to their weight) at approximately 8 months of age."
In other words, a large adult is not really at risk for damage from the arsenic quantity found in rice cereal. But infants most certainly are.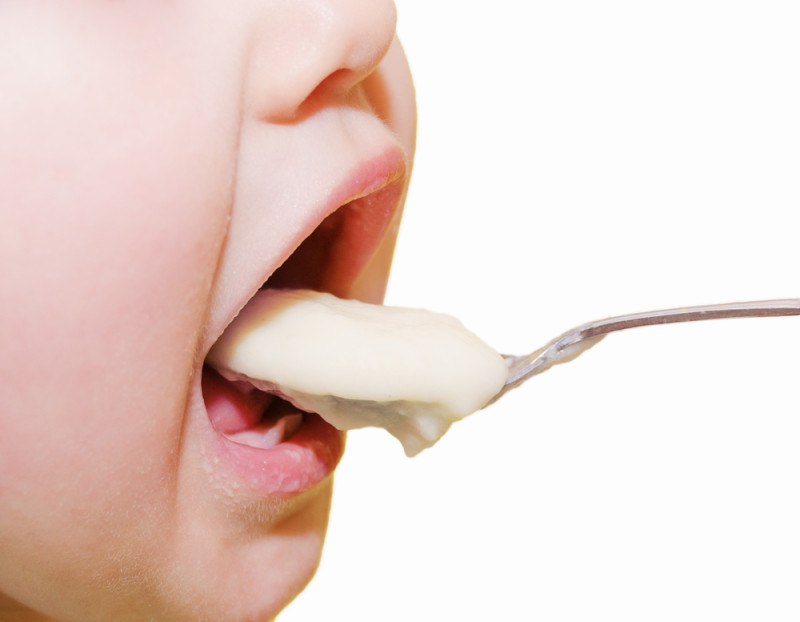 How Bad Is It?
The FDA says:
"Inorganic arsenic exposure in infants and pregnant women can result in a child's decreased performance on certain developmental tests that measure learning, based on epidemiological evidence including dietary exposures."
And how widespread is the issue? The FDA says that 47% of rice cereals for infants that were sampled from retail stores in 2014 were at the action level proposed by the administration. This means 47% of baby cereal had inorganic arsenic levels that were too high!
Advice For Parents
You can find infant cereal that does not contain arsenic. The FDA recommends the following:
Feed your baby iron-fortified cereals.
Try oat, barley and multigrain cereals as an alternative to rice.
Feed your infant a variety of grains; don't rely too heavily on rice.
[h/t: www.wimp.com]
The post FDA Warns: 47% of Baby Rice Cereal Contains Unsafe Levels of THIS Deadly Chemical! appeared first on DavidWolfe.com.