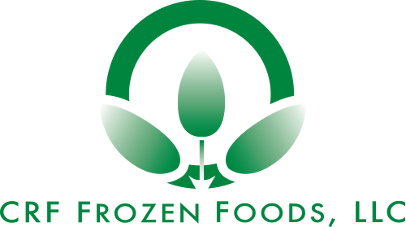 After an initial recall of 15 frozen food products across North America, CRF Frozen Foods has expanded the notice to include several hundred more products.
The reason? A listeria contamination that has already claimed the lives of two people. Seven other individuals from three states have been hospitalized. The causes of illness and death have been linked directly to consuming CRF products, according to the company's recall notice.
The hundreds of different products being recalled were sold in retailers like Costco, Walmart, Safeway and Trader Joe's in both the United States and Canada.
The Products Being Recalled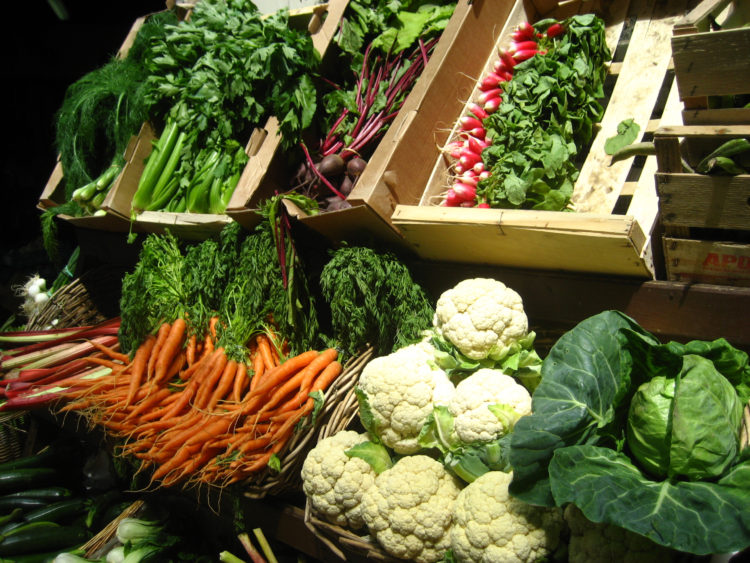 The items consumers are being warned about include:
Organic and non-organic broccoli
Butternut squash
Carrots
Cauliflower
Corn
Beans
Kale
Leeks
Onions
Peas
Pepper strips
Potatoes and sweet potatoes
Bybee's Big House Blend
Bybee's Foods Cut Corn
Bybee Foods Organic Supersweet White Corn
Bybee's Best Green Peas
Panda Express Carrots & Peas
Panda Express Super Sweet Corn
Pantry Essentials Cut Corn
Those are just a few of the hundreds of products being recalled by CRF. Please visit their press release for an extensive list.
Many of the products are clearly branded CRF. Others were processed by the company and can be identified through a unique number.
The expiry dates will all range from April 26, 2016 to April 26, 2018.
The Listeria Outbreak
The outbreak was discovered and linked to CRF's Pasco, Washington site back in March by officials from the Centers for Disease Control and Prevention. They connected people from the states of California, Maryland and Washington who shared listeria infections.
After taking various samples of produce from retail stores, the CDC found that the listeria contamination contained in CRF Frozen Foods products matched that of the listeria found in the victims.
Symptoms of Listeria Infection
Listeria causes an infection that ranges from mild to severe. Symptoms will include the sudden appearance of fever, chills, a severe headache, vomiting and other flu-like symptoms according to About-Listeria.com.
Other issues that may result include fever, muscle aches and nausea or diarrhea that, at its worst, will involve up to 12 bowel movements per day.
Pregnant women are especially susceptible to listeria infection due to decreased immune function. Infection during pregnancy can result in premature labor, miscarriage, stillbirth or infection of the baby.
22% of listeria infections in pregnant women result in stillbirth or neonatal death.
Other groups with decreased immune function, such as children and the elderly, are also at risk.
The good news is that listeria can be treated effectively if caught early.
Think you may have bought CRF Frozen Foods? Double-check here.
[h/t: www.theheartysoul.com]
The post Frozen Food Contamination: Hundreds of Products Recalled Due to THIS Deadly Bacteria! appeared first on DavidWolfe.com.