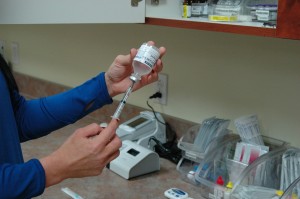 Hello everyone! Welcome back to our Top 5 Alternative Health Sites of the Week. This week, we are going to continue with our Top 50 Alternative Health Sites countdown, from site # 15 to site # 11 based on Alexa Ranking.
Site # 15: Home Remedies and Natural Cures – Simple Home Remedies
Simple Home Remedies is a simple site that lists a number of home remedies for diseases and symptoms. This site focuses on natural remedies to health problems and it also has tips on beauty and fitness on its easy to navigate menu bar.
Blogs we like from Simple Home Remedies
Site # 14: The Blood Type Diet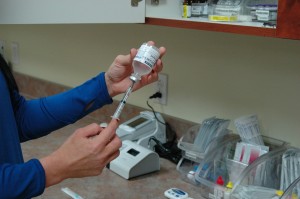 The Blood Type Diet is an alternative health site run by Dr. Peter J. D'Adamo, who is a Naturopathic Physician and an author. This site makes health and nutrition recommendations based on your unique genetic individuality.
Blogs we like from The Blood Type Diet
Site # 13: Bastyr University
Bastyr University is a private university with a primary campus in Kenmore, Washington, and a secondary campus in San Diego, California. They are a nonprofit, and offer undergraduate and graduate courses with multidisciplinary curriculum in science based natural medicine, with an emphasis on integrating mind, body, spirit and nature. Even if you don't live near their campus, you can benefit from their website through the various resources they have posted.
Blogs we like from Bastyr University
Site # 12: Hpathy –
Homeopathic Medicine & Homeopathy Remedies
Hpathy.com is a large homeopathy portal for anyone who is interested in learning homeopathic medicine & homeopathy remedies, including students, patients and researchers. It's a community based site, with thousands of articles, authors and various types of resources. It includes online courses, audios, videos, forums, free eBooks, and much more.
Blogs we like from Hpahy
Site # 11:
ICF – International Coach Federation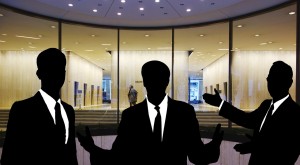 The International Coach Federation (ICF) is a global organization that develops professional coaches. They provide coaching to business or individuals, and partner with companies that wish to benefit from their programs.
This company has several training programs and events for its members to help them improve their creativity and creative thinking abilities. If you need a life coach or business coach, you should definitely check them out. You'll also benefit from the blogs and resources on this site.
Blogs we like from
ICF
So, that was our collection of this week's top 5 alternative health sites. Hope you'll be able to benefit from the resources offered on these sites. We are just 10 sites away from finishing up our top 50 alternative health site count down, so stick with us to see which site is at #1 on our list.
Until next time, stay well and stay healthy.
P.S: Got a health question? Join us on our weekly webinars where you may ask any health questions you have. Click here to see our next scheduled webinar.
Source: Alternative Health Concepts
Related Articles and Resources: