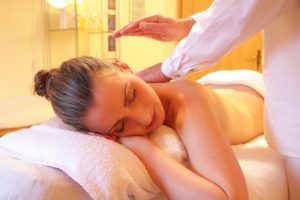 Hello everyone. This week we will begin with the letter C in the alternative health category, and the first category we have picked is Chiropractic.
Welcome to another one of our top 5 alternative health site countdown. As you know, every week we do a countdown based on Alexa Ranking and site quality for a specific category in the alternative health field. We are doing an A-Z countdown, and we'll touch on every category in the alternative health field.
Last week we covered top 5 sites from the Breathwork category. This week we have 5 more amazing sites from the Chiropractic category.
Top 5 Chiropractic Sites Based on Alexa Ranking
Some of the alternative treatment techniques go very well with modern medicine. Doctors often refer to them as complementary medicine that can be used together in conjunction with conventional medical treatment.
Chiropractic treatment is one of those complementary alternative medicines that focus on the relationship between the body's main structure – the skeleton, the nerves, muscles and bones. Chiropractors can improve and preserve a patient's health by making adjustments to the basic structures, particularly to the spinal column.
Site # 5: National Upper Cervical Chiropractic Association (NUCCA)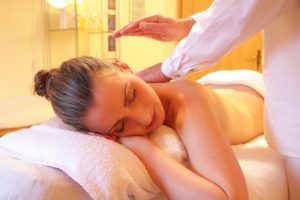 NUCCA is a great site with information, resources, and articles for patients and professionals. Dr. Ralph Gregory is the founder of the association, who has spent his entire life researching the relationship between the upper cervical spine (neck) and the central nervous system. The whole NUCCA website is based on his research and hard work.
Articles we like from NUCCA
Site # 4: British Chiropractic Association
The British Chiropractic Association (BCA) is one of the oldest and largest chiropractic associations in the United Kingdom, established in the 1925. It has a large number of members, and a majority of them are professional chiropractic practitioners in the United Kingdom. This site is great for health practitioners who want to stay up-to-date with today's researches and practices.
Articles we like from British Chiropractic Association
Site # 3: Chiropractic Economics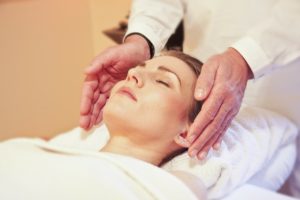 Chiropractic Economics is an online chiropractic magazine that has a wealth of resources. This website is useful for buying and selling products, news, resource center, and webinars. You can also look for career opportunities on this site.
Articles we like from Chiropractic Economics
Site # 2: American Chiropractic Association
The American Chiropractic Association (ACA) is one of the largest professional associations in the United States representing doctors of chiropractic. Based in Arlington, VA, they are dedicated to setting higher standards of chiropractic treatments and patient care. They allow you to join communities, learn online, and also take advantage of their huge online knowledge base.
Blogs we like from American Chiropractic Association
Site # 1: Planet Chiropractic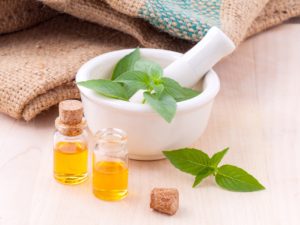 Let's have a big applause to our winner, Planet Chiropractic. This site was chosen because of the simplicity of design and the amount of information presented on this site.
Planet Chiropractic offer undergraduate and graduate studies in chiropractic. This is a simple and functional site for acquiring a wide spectrum of knowledge in the chiropractic field. It has many useful resources like Audio/Video, directory, news, chiropractic schools directory, classifieds, articles and blogs.
Articles we like from Planet Chiropractic
Wow, I was really excited by our selection this week. These were top 5 alternative health sites of the week in the chiropractic category, and these sites are informative and helpful. They will help you learn and find help in this field of alternative health medicine.
Hope you'll check these sites out and benefit from them. We'll be back with another countdown next week, so please check back with us.
Don't miss our regular weekly livecasts where you'll hear the latest from experts in alternative health – check them out by clicking here. Until next time, stay well and stay healthy!
Source: Alternative Health Concepts
Related articles and Resources: