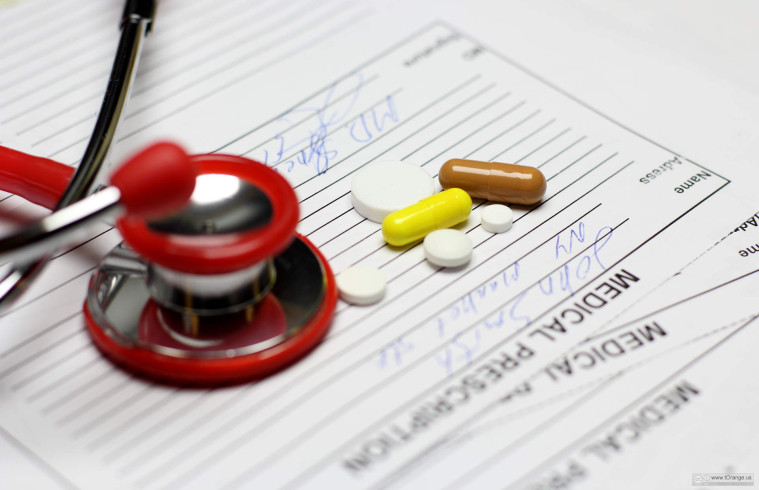 It's widely known that pharmaceutical antibiotics and other drugs come with a long list of side effects, but many maintain the "that won't happen to me" mentality when it comes to medicine. When you're feeling under the weather or have an infection or another health condition that requires medication, it can be extremely difficult to opt out of taking it. Most take their recommended dose in hopes of healing, but few expect to experience the potential side effects.
Joseph King from South Florida is one man who did in fact experience the harmful and damaging side effects of taking a prescription medication. He believes his life has been destroyed from taking Levaquin, an antibiotic prescribed to him after suffering from salmonella poisoning, and he is sharing his experience in hopes of warning others about the dangers of this prescription antibiotic.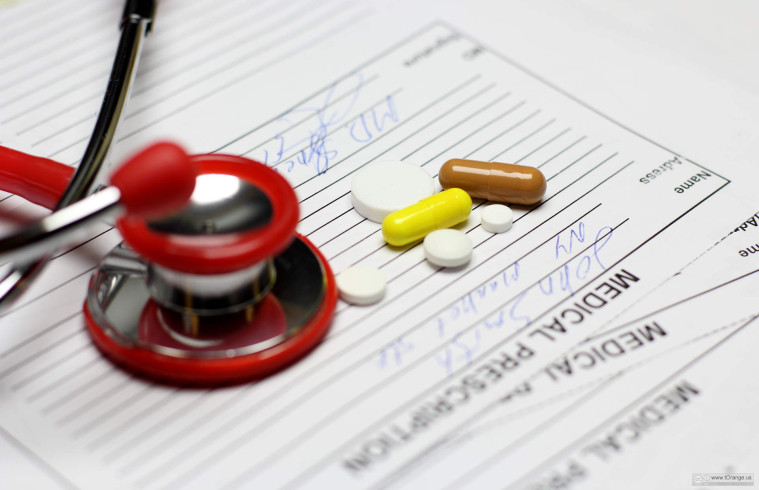 Levaquin is in a class of antibiotics called Fluoroquinolones, which have recently come under scrutiny by medical researchers. The possible side effects of these drugs include possible tendon injuries, damage to nerve endings, and impacts similar to neurodegenerative diseases such as Parkinson's Disease, Alzheimer's Disease, and ALS. After these findings, the FDA alerted the makers of fluoroquinolones of a new requirement to add a black-box warning about the increase risk of developing tendinitis and tendon rupture.
Among the serious conditions reported after taking fluoroquinolones include hallucinations, psychotic reactions, acute kidney failure, painful rashes, depression, hearing problems, brain fog and retinal detachment which can cause blindness.
Types of fluoroquinolones include:
Cipro
Levaquin/Quixin
Tequin
Avelox
Ocuflox/Floxin/Floxacin
Noroxin
60-year-old King is devastated at the side effects he experienced from taking Levaquin. "It killed my teeth, it has destroyed my jaw, it has dissolved my tendons and connective tissue and my muscles are actually decaying," he said. He's worried that his life may ultimately be cut short as a result of taking the drug.
King refers to the drug as "toxic poison" and is speaking out to warn others about the potential damage this class of drugs can cause. He agrees that these drugs may be needed in life-threatening situations for some, but he wants others to know that by taking them, they could potentially find themselves in his shoes.
h/t: real farmacy
The post Caution: Man Takes Prescribed Antibiotics and THIS Happens to His Body! appeared first on DavidWolfe.com.